"We are the architects
of our destiny"
- Albert Einstein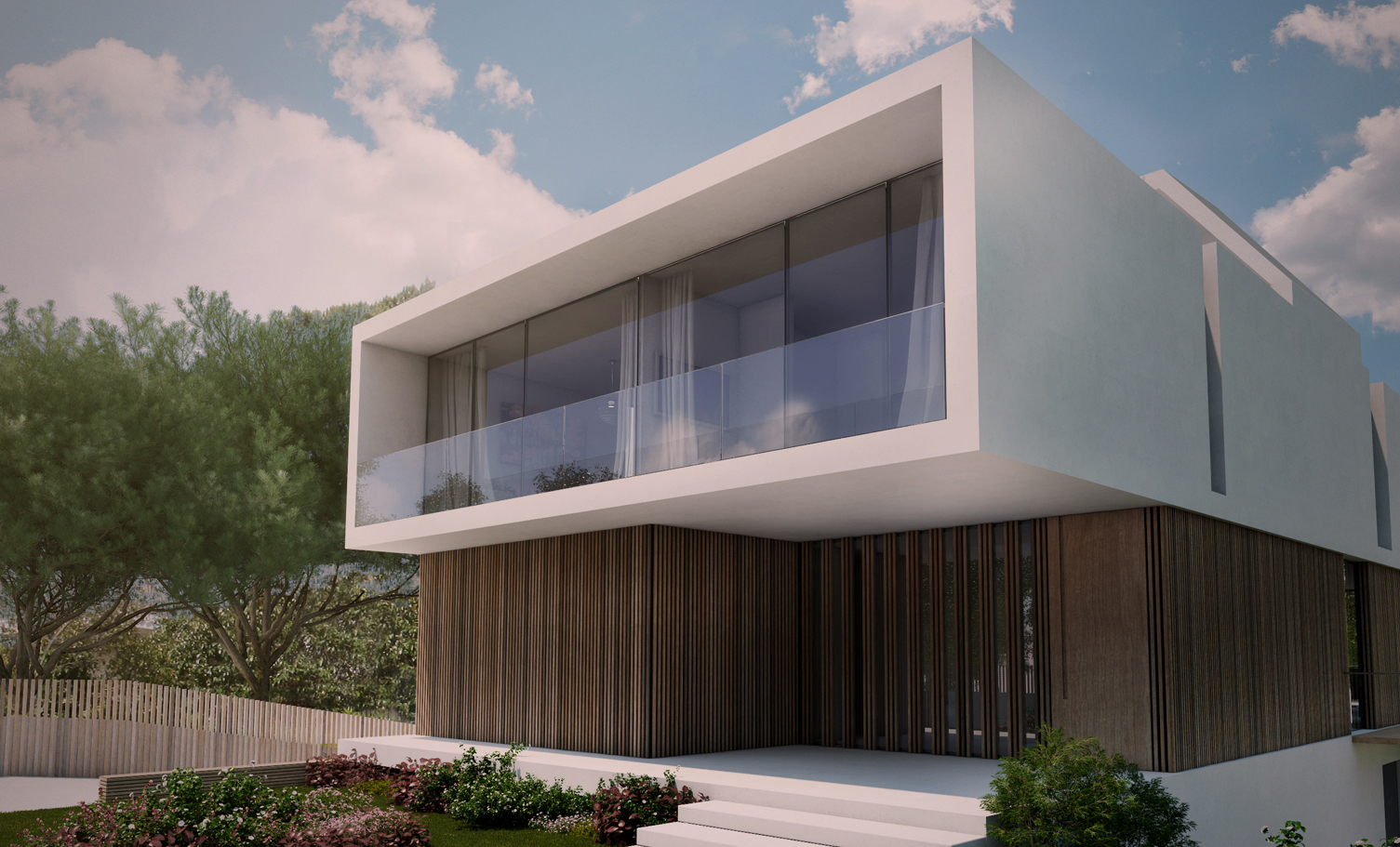 RBR, Estate Investments, S.A. is a Portuguese company that was founded in 2013 and provides a full spectrum of luxury architecture, property development and management services. Based in Lisbon, the company develops projects in the most privileged areas of Portugal and has a beautiful portfolio of luxury houses in Portugal.
It is a company concerned with sustainability and the future of new generations. Therefore, it takes measures to minimize the impact on the environment and preserve the biodiversity of ecosystems, using materials with low environmental impact and energy and water consumption control systems.
RBR thinks about the future.
Always highlighting the quality of premium services, RBR offers three lines of business: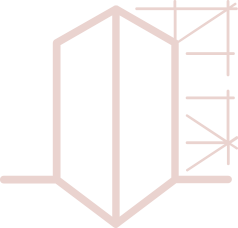 Architecture
It works with a team of architects who are present from the first sketch to the end of the project. All projects are designed to give clients the best quality of life and have as a top-priority accessibility, functionality, beauty, comfort, efficiency, and respect for the environment.
We have a diverse portfolio of single-family houses in Lisbon, central Portugal and Algarve, but each project is special and unique. The design, innovation and quality of luxury materials are part of the company's identity and are present in every detail.
For RBR a Home is a lifestyle.

Property Development
With a know-how of many years, RBR assures in a complete and transversal way the whole course of a property development. We are present in all phases of the project, from the beginning to handing over the keys to our clients.
We are experts in maximizing the value of properties, selecting the perfect investment opportunity, and generating a return on investment.
RBR adds value.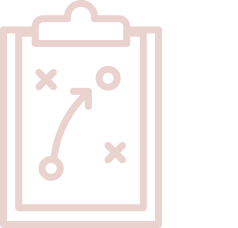 Property Management
Our company offers condominium and tourism management services. This kind of service is governed by high standards of demand, which guarantee the perfect operation of condominiums and tourist facilities, and consequently the satisfaction of final customers, who can enjoy unique and unforgettable experiences.
RBR offers high-quality management.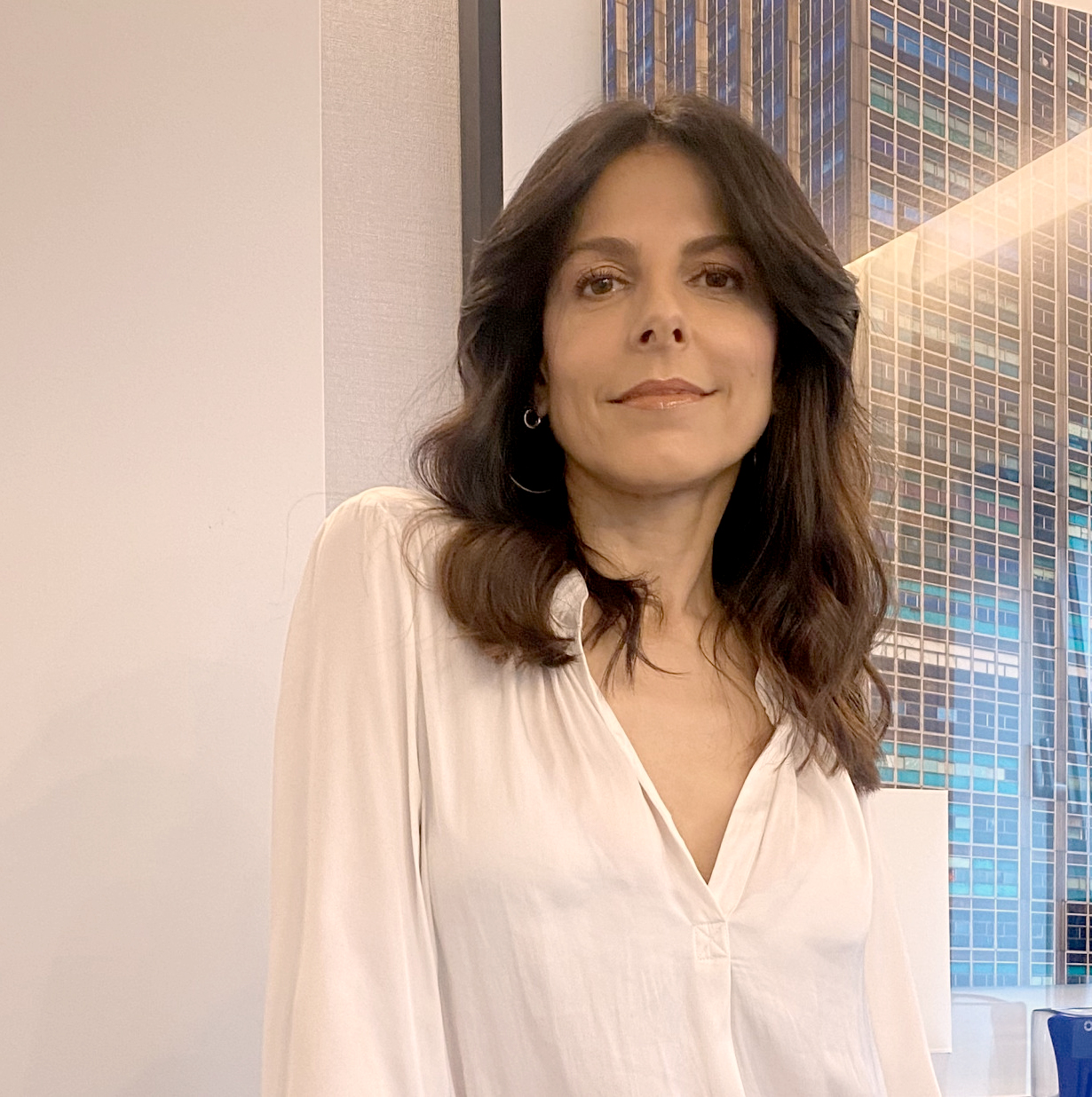 Rita Barata da Rocha
Founder and CEO of RBR.
She is graduated in architecture, with post-graduations in management and marketing, that complement her background and influence her professional path.
With over 20 years of professional experience, she has worked in several renowned architectural firms, taking on the coordination of projects and, later, the direction of Marketing and Communication of the Imocom Group, present in Angola, Argentina, Brazil, and Portugal. In 2013, she founded RBR, Estate Investments, S.A. and as Co-Owner assumed the role of CEO.
Passionate about her work, she offers value to her clients. Each project is the result of exhaustive research and a rigorous and innovative creative process. For her, a house is much more than a place to live. It is a unique space that provides privacy, comfort, and quality of life.
She guarantees that RBR projects are a safe investment. The company provides an exclusive and personalized service to each client. It is close to its clients from the moment they make the decision to purchase until they hand over the keys. RBR provides advice about investment procedures and helps the client to make his dream come true.
She meets her commitments, and she establishes trust relationships with her clients, her team and her partners. Seriousness, transparency, social and environmental responsibility are the four pillars of RBR, Estate Investments, S.A.
Address
Rua Tierno Galvan, 10, 9.º piso, Torre 3, Amoreiras
1070-274 Lisboa, Portugal